Taj is home to a small collective of independent movement professionals who are dedicated to providing high quality education through our own classes and workshop offerings. We support the growth of other teachers within our community by providing affordable space for classes, workshops and events on a sub-lease basis.
P.E. for the curious
Interested in knowing the "how" of a pose or movement pattern? Would you like to engage your mind as well as your body? This is the place for you!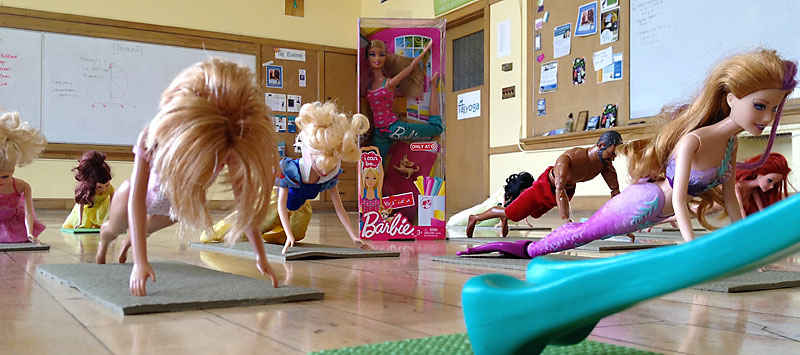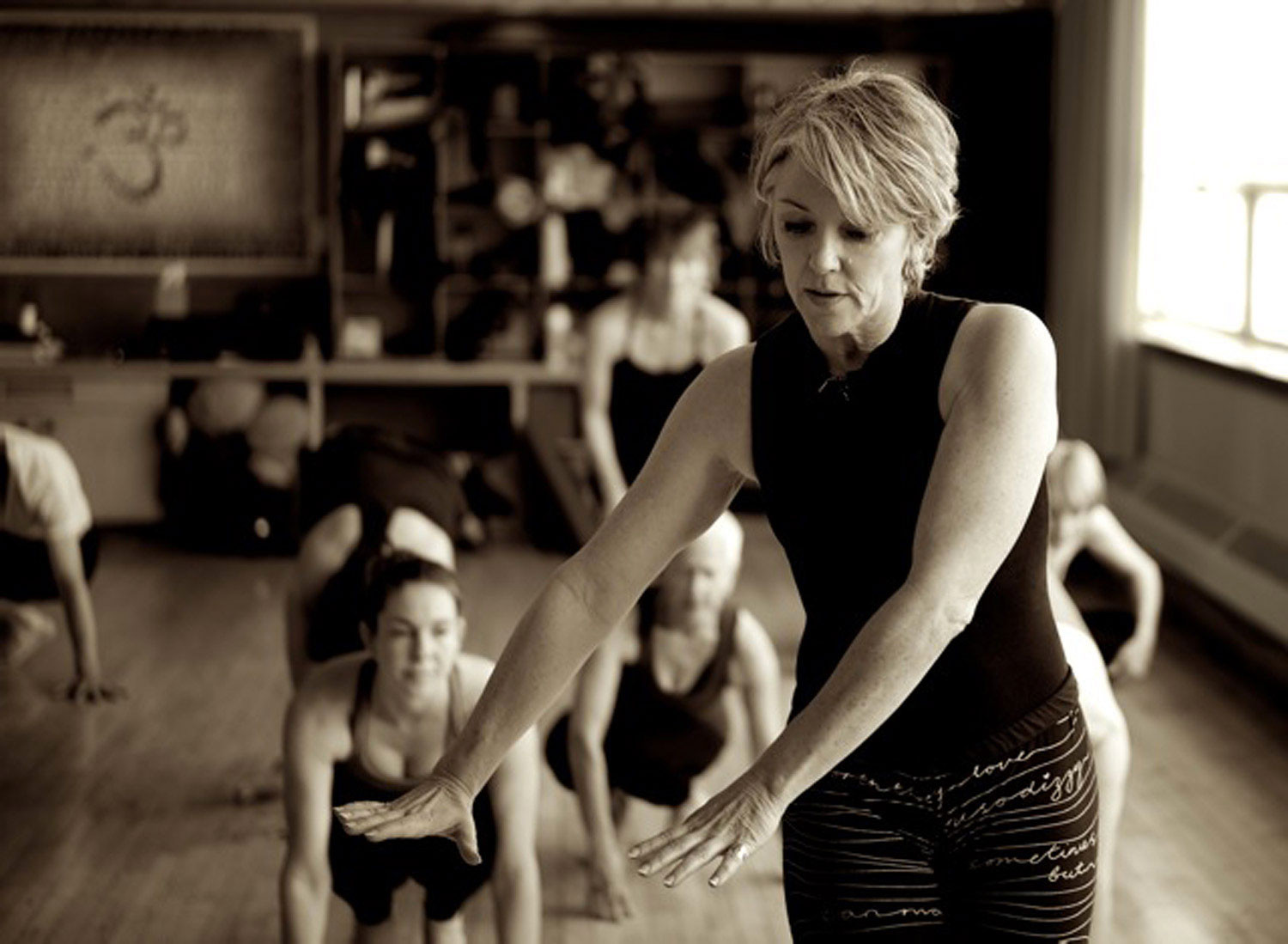 Taj Motion is part of a thriving movement community located within the old Crown Hill Elementary School building and was established in 2005 by Theresa Elliott as Taj Yoga.
"The Taj" was a working title Theresa used before she found the studio location. She liked the feeling of whimsical grandeur that it imparted because she thought "Taj" meant "palace". Turns out it means "crown". It was not until after the lease was signed at Crown Hill Elementary School that Theresa realized the happy coincidence between fantasy and location. Thus, the working title The Taj became the studio Taj Yoga.
In 2016 she broadened the scope of instruction, movement modalities and leadership, and the studio became "Taj Motion" under the direction of four Primaries: Becci Parsons, Kathleen Meehan Lorenzo, Theresa Elliott, Robin Werner.
Continuing in its original intent, the studio is for independent movement professionals. Our colleagues are strong, qualified teachers who have control of their own businesses. As independent contractors, teachers are paid directly by the student. Class cards are redeemable exclusively with that teacher.